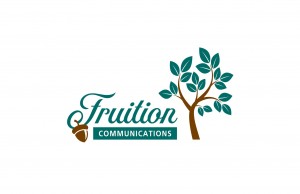 Fruition Communications is a boutique Communications firm that offers planning and implementation for the full spectrum of Communications needs including Public Relations, Brand Management, Marketing, and Event Management.
Our offerings are customized for each client, and can range from single-service projects to management of the organization's full Communications and Marketing program.
Contact us today to see how we can help bring your goals to fruition!